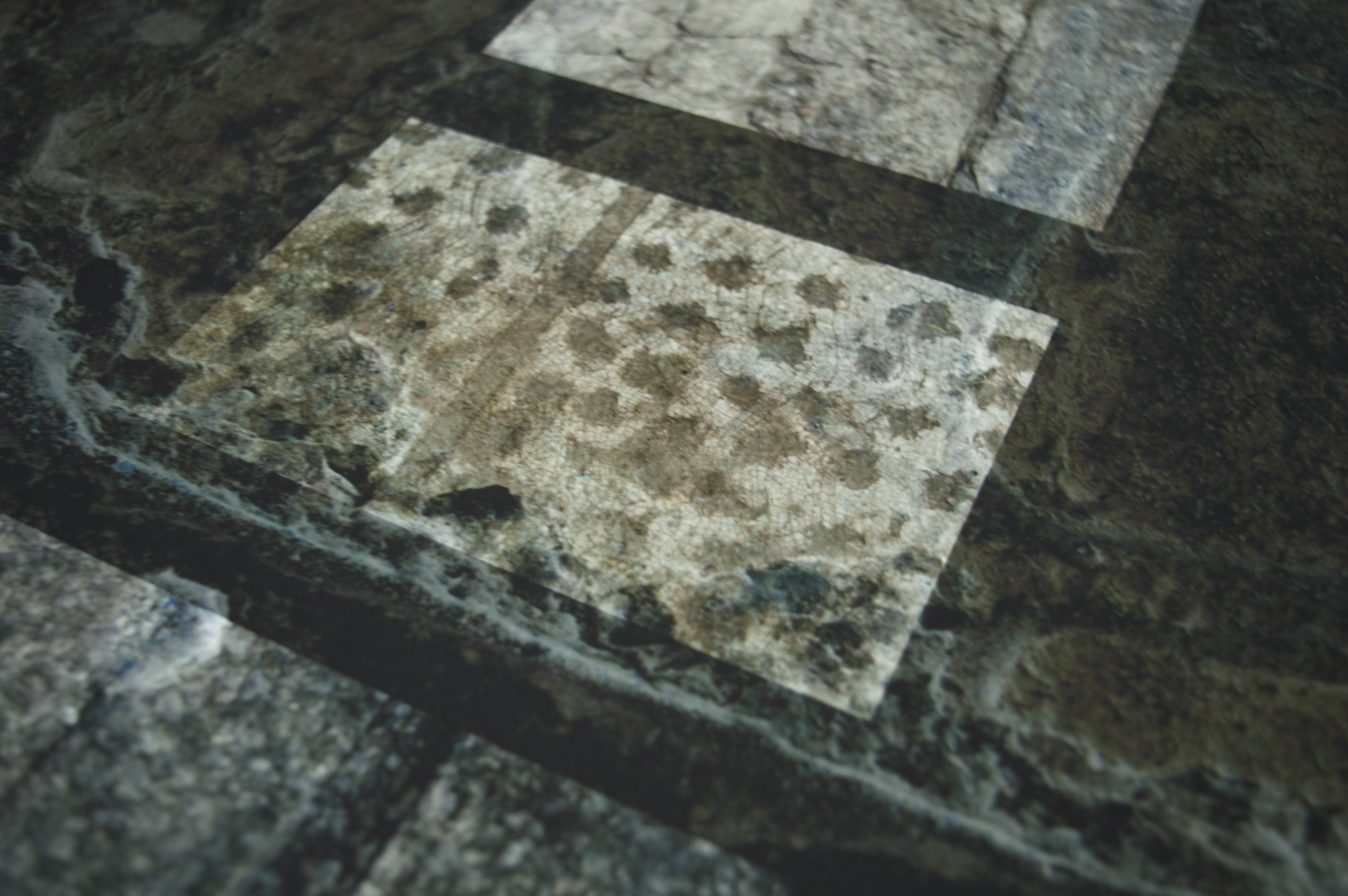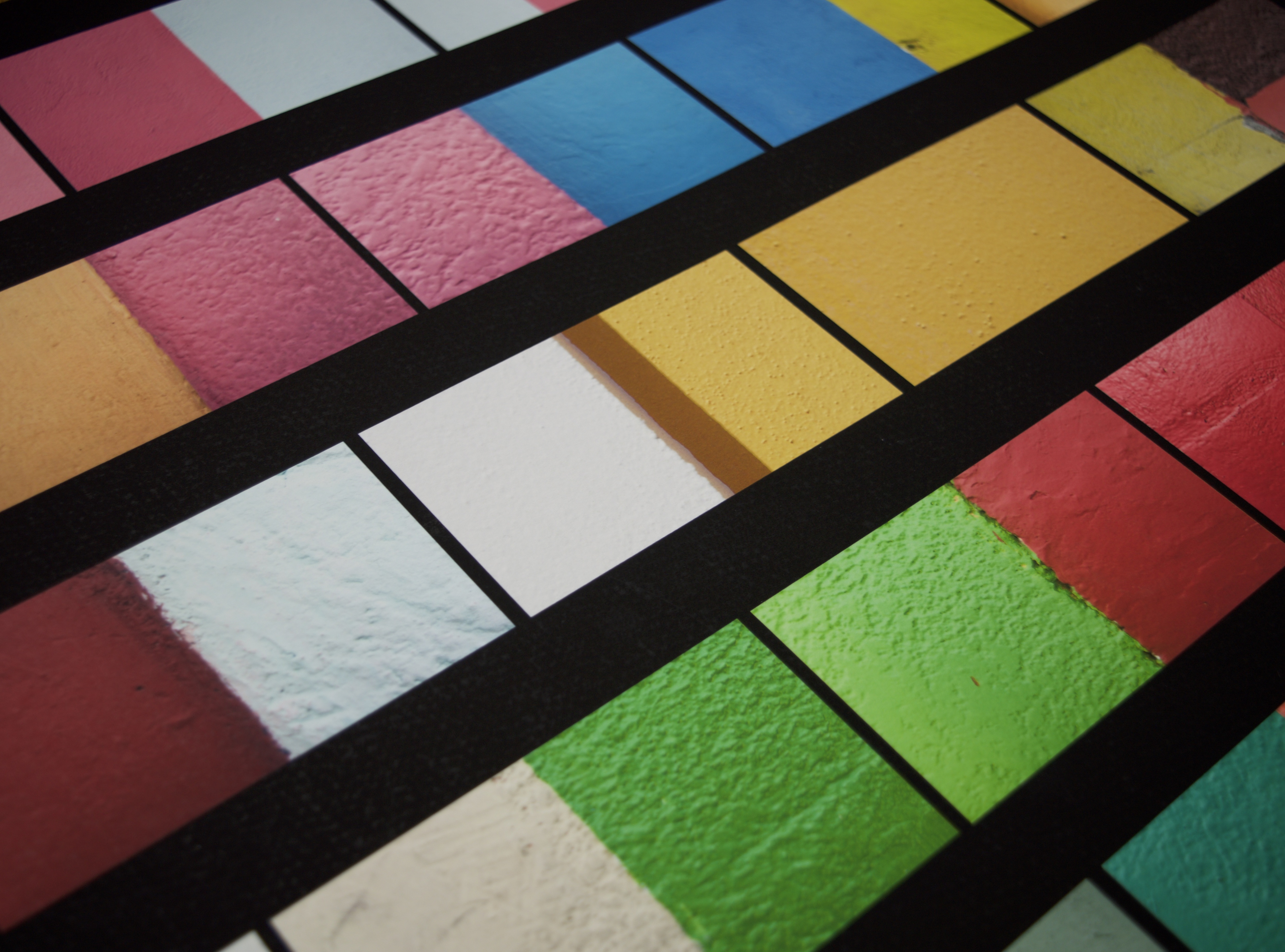 Arquetopia Research Residency


From November 7 - December 5, 2016 I am in residence at the Arquetopia Foundation in Puebla, Mexico to conduct research for a new series of work.

During my time here, I am developing sculptural objects that examine the parallel narratives of labor, resistance and revolution around cotton production in Mexico and India during the mid-20th century (1917-1947 roughly). Specifically I am looking at the textile workers' revolution in Mexico and Gandhi's Khadi Movement as starting points to consider the way colonialist narratives shaped the way the production of cotton was recontextualized as a form of empowerment by rural and working class communities. In the case of Mexico, workers organized to create and sustain critical unions that still shape labor laws today. In India, the movement was part of a larger fight for national independence, looking at forms of production and labor as a means to economic resistance to British colonization. Even today, hand spun cotton (known as khadi), has specific narratives related to this effort attached to it.

The sculptural forms will bring handmade cotton textiles purchased and made in Mexico with cotton from India that I have been hand spinning over the last 3 years. Both the research and production process of this work is one of deconstruction and reconstruction.